INTRODUCING THE NEXT-GENERATION OF AUTOMATED ON-SITE PHARMACY
The challenges of providing superior patient care in sub-acute nursing environments are continuously on the rise.
Healthcare providers need to deliver quality care and ensure they are managing their patients effectively to prevent readmission and achieve compliance.
Positioning your organization as a preferred provider means being able to say "Yes" and take all of the referrals your partnerships need you to service.
Managing your staffing and costs is critical in ensuring optimal success in long term care.
Our Advanced Pharmacy Solution, APS, solves these challenges.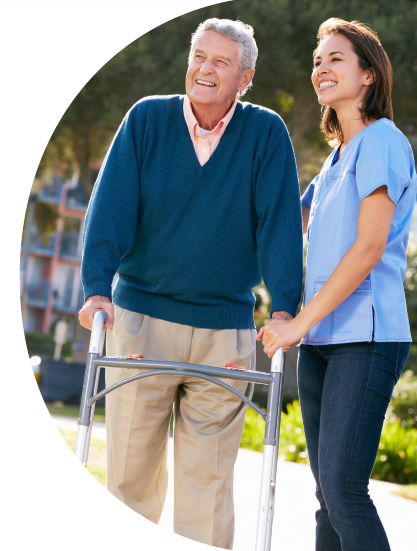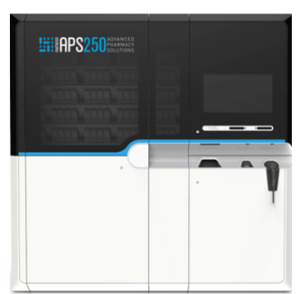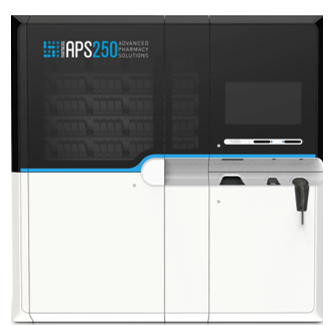 A fully automated, remotely monitored, medication dispensing solution that can hold up 250 types of oral medications.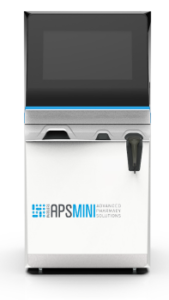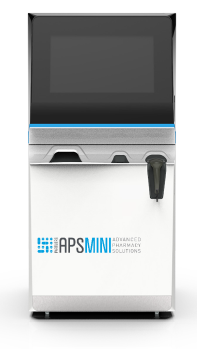 The APS MINI is a small and modular unit that can store up to 30 types of oral medications. Designed primarily for the easy distribution of PRNs (as needed) medications,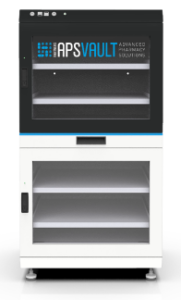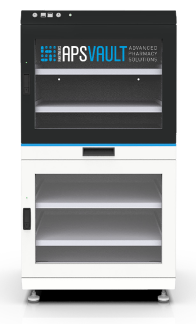 The APS Vault is a compact, automated dispensing unit that integrates seamlessly with the APS Ecosystem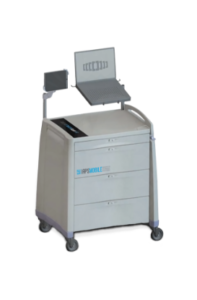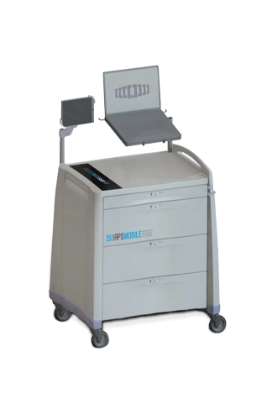 The APS Mobile is a top-of-the line medication cart that enables nurses to distribute medications quickly, easily and efficiently.