ADVANCED PHARMACY SOLUTION (APS) ECOSYSTEM
APS is the most innovative automatic dispensing solution on the market that brings tomorrow's pharmacy into your long-term care facility – today! The APS Ecosystem houses patented state-of-the-art technology that enables you to best manage your resources and provide your patients with an unprecedented level of care.
As a nurse on the floor you want to spend quality time with your patients. So having the remote automated dispensing in our community allows us to have exactly that.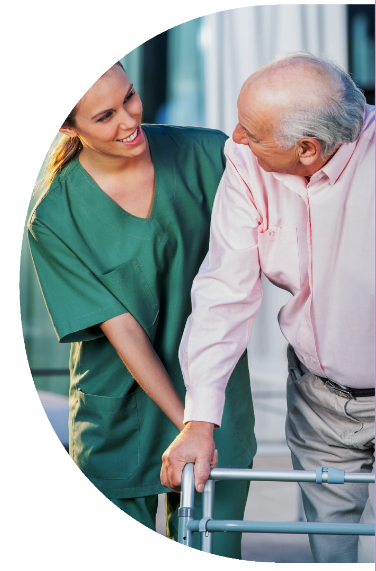 THE APS PASSPORT: Innovative Pharmacy Technology That Improves Post-Acute Care Whitepaper Results
Download our latest whitepaper to learn how our innovative technology improve post-acute care. We're very proud of the results of this tremendous study.